The Semolina purifier is inserted into the milling diagram of soft wheat, hard wheat and corn for cleaning and classification of semolina obtained by the grinding process.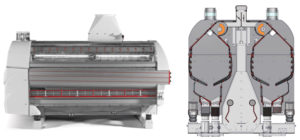 Patented design with Aluminum frame construction.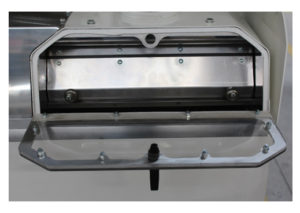 New design feeding valve for homogeneous stock distribution.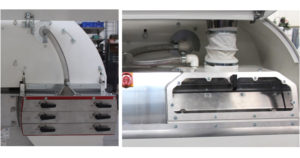 New design Air Circulation system for better air circulation.